The Baleful Godmother Starter Library
Start this wildly entertaining and multi-award-winning historical romance series today.
Be swept into a Regency England brimming with passion and peril, adventure and romance, magic and love!

Get the first novel (and the four prequel novellas) for FREE.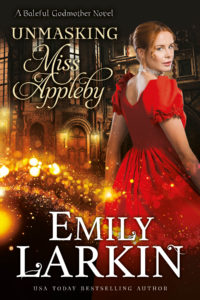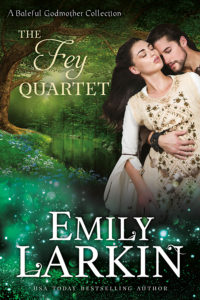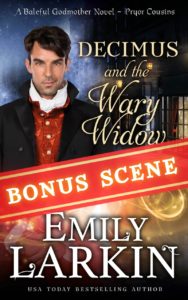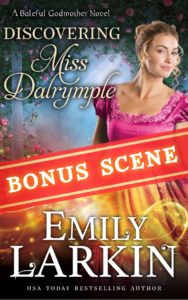 Join my readers' group and receive monthly-ish emails with book news, discount codes, and other goodies.

You'll also receive a free digital copy of the first novel in the Baleful Godmother series, Unmasking Miss Appleby, a book that readers are calling "sexy, unusual, and vastly entertaining," and "ridiculously wonderful."

Plus, you'll receive a quartet of Medieval prequel novellas and a collection of bonus scenes!