The Official Website of Author Emily Larkin
Welcome to my website. Please enjoy browsing through the pages. You'll find information about me and my books, as well as photos taken during my travels.
Swing past to say hello on Facebook or to ask questions about the books. You can also find me on Goodreads.
Happy reading!
Coming Next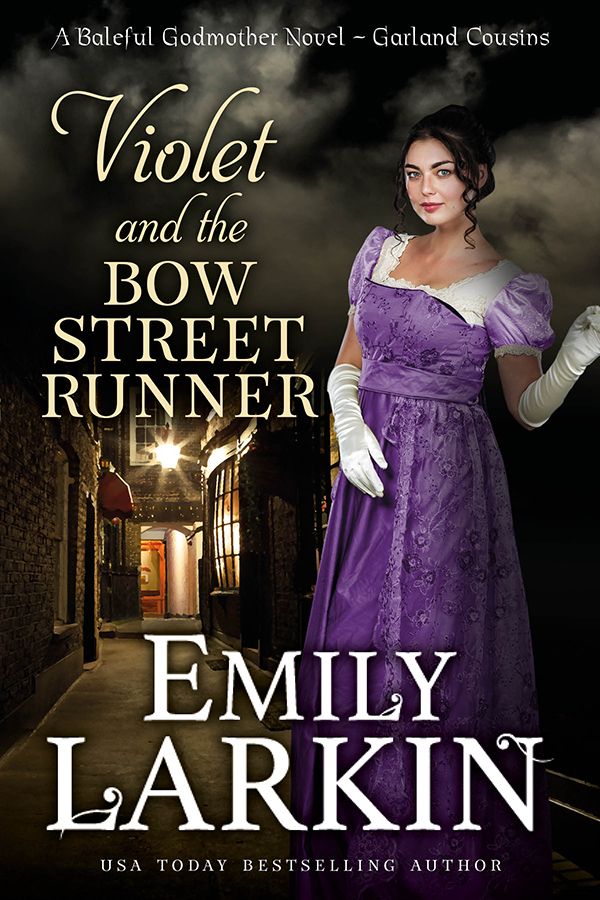 Mid 2021
Learn more
Read an excerpt
Latest Release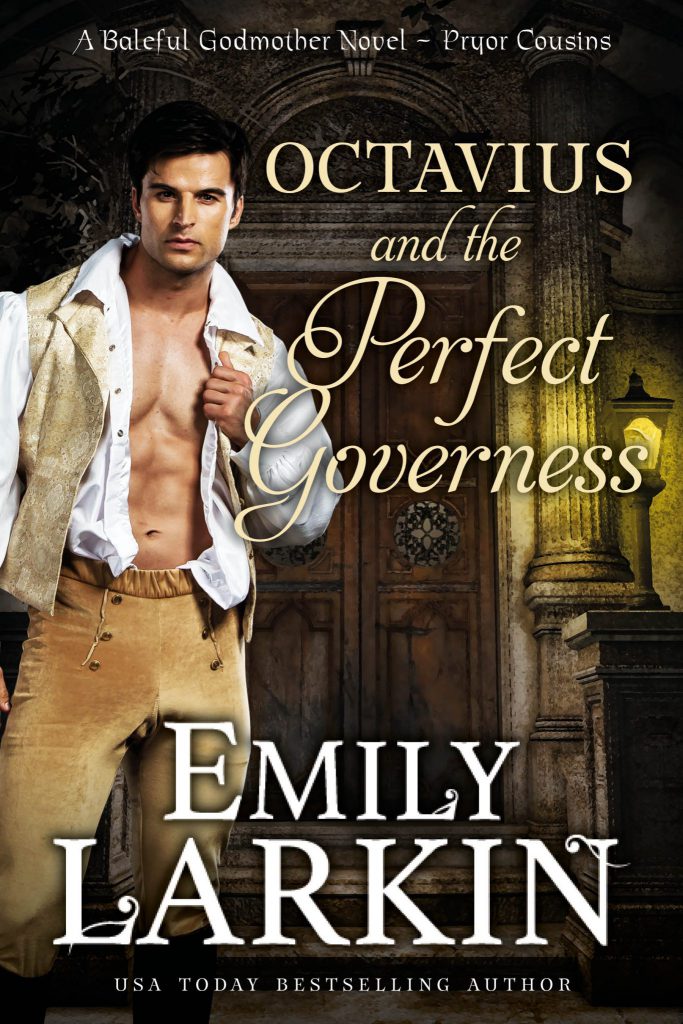 Available Now
Learn more
Read an excerpt
Featured Title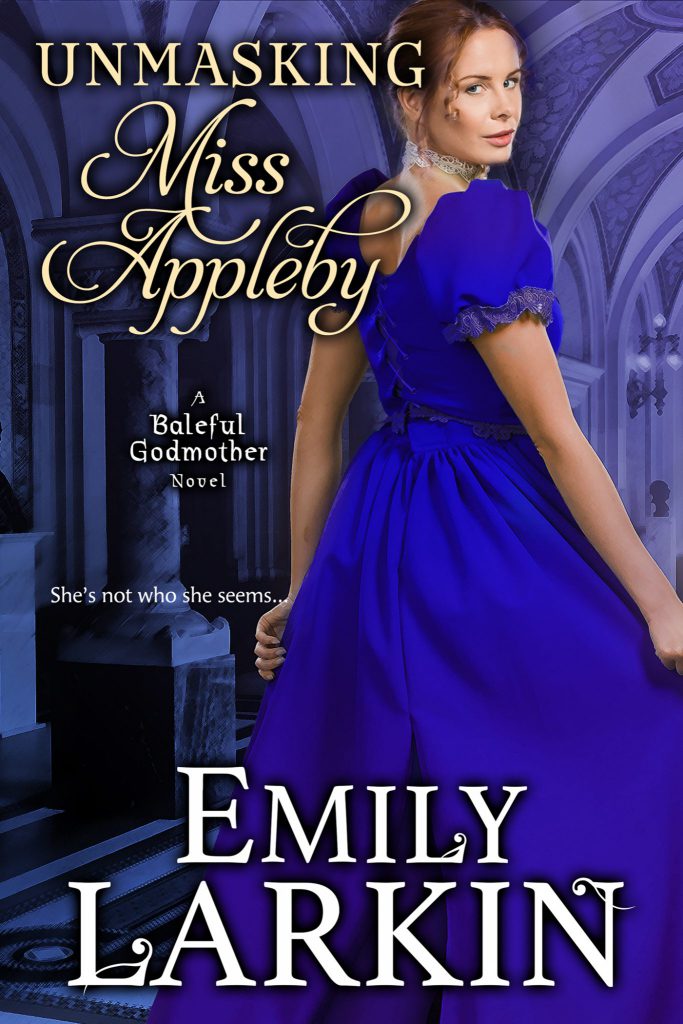 Available Now
Learn more
Read an excerpt